Air Canada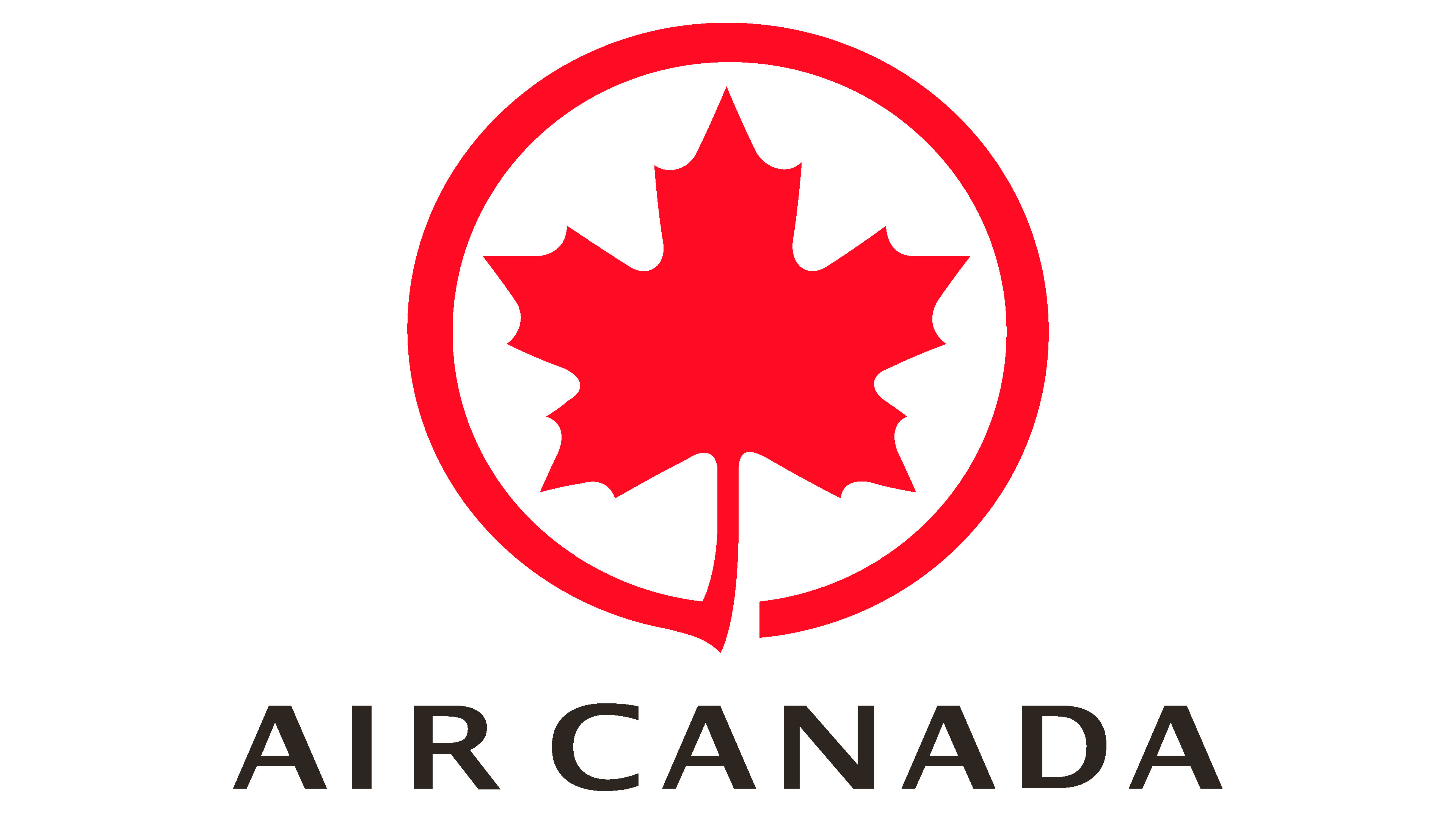 Air Canada offers a promotional code for travel from Thursday, July 20, 2023 to Thursday, July 27, 2023.
To book a flight with your promotion code, access aircanada.com and enter your promotion code in the Promotion Code Box. Promotion code: ZA23BDF1
A minimum of 10 delegates are required travelling from various origins to the same destination within Air Canada's extensive North American and international network. Customers will benefit from an instant online registration and enjoy a ten per cent discount on eligible fares.
Basic Economy fares are not eligible for discount. Discounts will apply to trips booked 7 days pre/post event dates as well. Discount promo code may only be used on bookings made on www.aircanada.com. Some restrictions apply. Travelers enter the promo code in the field below the origin and destination. Discount cannot be applied after the booking is confirmed and paid so is important the code is entered during the booking process.