Lunch and Learn Workshops
Registration for additional activities is available during the conference attendee registration process. If you have already registered, and would like to modify your registration and register for Lunch and Learn Workshops, please click here.


Improve your skill set and stay up to date on the latest topics in the professional world with our NEW effective Lunch & Learn Workshops. These convenient workshops are a great way to utilize your lunch break at the conference and help you stay ahead of the game.
Lunch and Learn workshops are complimentary to attendees.
Prior registration is required for the sessions of your choice on Monday and/or Tuesday.
Practical Tips to Implement Artificial Intelligence in Your Credit Union
Speaker: Martín Naor, CEO and Co-Founder, Bankingly
During this educational lunch, you will learn about the latest trends and opportunities in artificial intelligence for credit unions and financial cooperatives. The workshop will be focused on giving practical tips so every credit union and financial cooperative can increase its revenue and competitiveness with technology, in regards to time and the resources available. You will finish lunch with a full stomach and a clear idea of how to improve your organization.
Monday, 16 July & Tuesday, 17 July
12:15 pm – 1:30 pm
Sponsored by:



Embrace the Future with a Modern Banking Platform
Speaker: Hanna Al Zahra, Director of Business Development for Southeast Asia, Kuelap, Inc.
"Competing for Tomorrow, Today: Transforming ideas into a real movement for the future of Credit Unions"
The massive transformation in IT architectures drives increased agility and competitive differentiation. Traditional core banking systems have reached their end-of-life: costs are too high, access is too hard, and innovation is too slow. In order for credit unions to sustain as financial institutions and stay competitive, they have to evolve and overcome the traditional ways of operating. Through a modern cloud native platform, financial institutions can be more efficient, effective and sustainable. Furthermore, it brings the ability to create innovative products and services rapidly, and this transformation is imperative to remain competitive.
Sponsored by: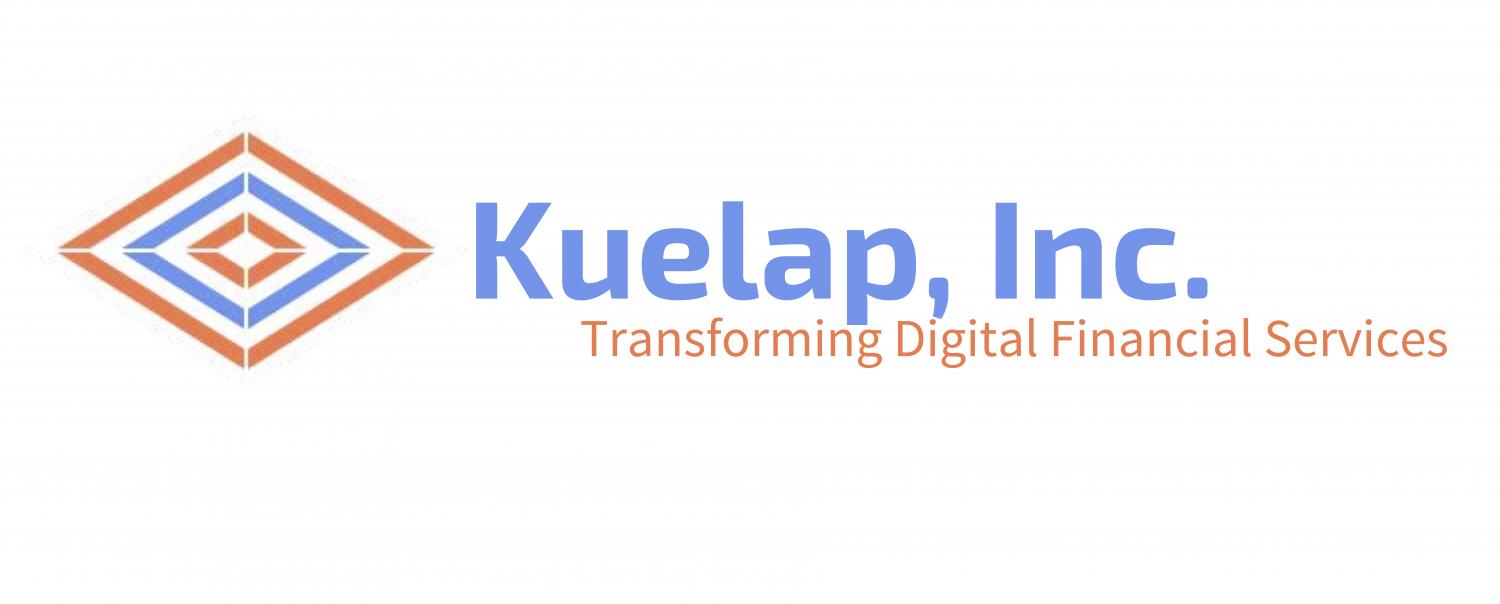 Stay tuned for session details on the remaining Lunch and Learn workshop.